Online Business Development to Dominate Your Competition

Making Money Online
My clients are making more money online now using my marketing strategies. That should speak for itself. If we decide it's a fit to work together, I am fully committed to getting you profitable results; no matter what it takes. Search engine optimization is a long term strategy – and as such my business focuses on long-term relationships.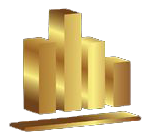 Executive SEO Consultant
My clients are all professionals with established businesses who pride themselves on providing an excellent service to their customers. I drive them traffic, and get people taking action on their websites that result in sales. It's as simple as that.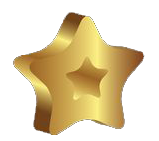 No Contracts
Legally binding documents are not the reason my clients stay with me. They hang around because I continually bring in new business and increase profits.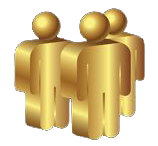 Warning: Limited Clients Per Market
Due to the competitive nature of my services, I will only accept 1 client per market area per niche. If you want to dominate your competition, ask me if your market is available.
Take the First Step
If you're looking to increase your exposure and gain a leg up on your competition, please contact me today to find out if I have an open spot for your area. To help speed up this process I have a questionnaire for you to fill out. This will give me a clear picture of your business details and allow me to study and evaluate your competition before we even speak. When I get back to you, I'll have a good idea what it will take to increase your profits online.